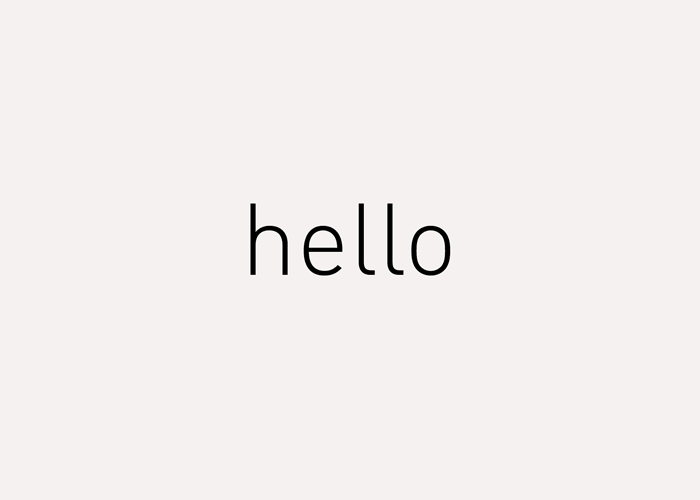 Hello! You are currently opening the greeting page of Unsolicited Narrative's carrd.co!
If you want to get acquainted more about us, please kindly click the other images on the previous page.
UNSOLICITED NARRATIVE
Educating ourselves could be as simple as googling an issue we are concerned about. And indeed, there are many things that merit more attention and understanding.

Unsolicited Narrative is born out of the needs to educate and raise awareness, to express our opinions and thoughts on social, cultural, and political climate happening all around the world.
UN's Aim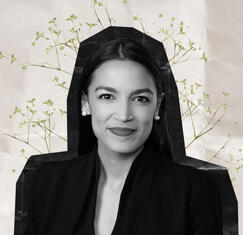 With the increase of social, cultural, and political climate all around the world, Unsolicited Narrative aims to educate and raise awareness on a topic in an intellectual, cultural, and refined manner.
In the events of the pandemic, all of our agenda are going to be held online. It comprises of:
Virtual Exhibition

Workshop

Competitions
We are working on putting our best out into the world. We hope you'll be joining us in this adventure.
Virtual Exhibition
Serving a brand-new way to regale the fine arts from Indonesian local artists, Unsolicited Narrative imposes Still the Louvre as the title of the Virtual Exhibition. Giving the same impressions as in Musée du Louvre virtually, we choose Ceaseless Cries as the highlight which is proportionally straight with the main theme of the event: "The Silence Interrupted".
The title Ceaseless Cries itself is principally a representation of unlimited sadness that comes from the victim of the issues all around the world, particularly in 2020 that is considered as the peak of the unfinished lame issues.
Held in two days, with the skillful keynote speakers, the writing workshop will discuss about academic essay writing, such as: how to write an engagingly academic essay, unfold the ideas creatively, et cetera. Along with "2020" as the theme of the competition, hopefully, this workshop could help the participants to throw-back and reminisce the haps this year.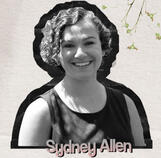 Writing Workshop
With an eye to give the education in the field of literature, Essay Writing Workshop is conducted as the preparation for Essay Writing Competition.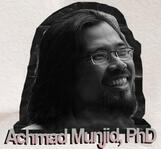 Essay Competition
Considered as one of the media to voice the notions which based on the facts, Essay Writing Competition is intentionally soliciting the participants to conceive ideas from the culture, politics and social issues then write that out into academic essay.
As the limitation, the participants can only submit up to 2 (two) essays and there are five sub-themes available as the topics:
The intolerance that lives in a standardized society

Performative activism on issues that matter

The hidden racism of important figures

Lack of food security worldwide

The effectivity of labor laws
Let's jolt down our creative mind through Unsolicited Narrative's Essay Writing Competition.